Introducing Shatner.pics
Published on 2017-03-22 by John Collins. Please follow me on Twitter for more:
When I used to be on Twitter (before I deleted my account), for a time I only expressed my present feelings using "Shatners", for example: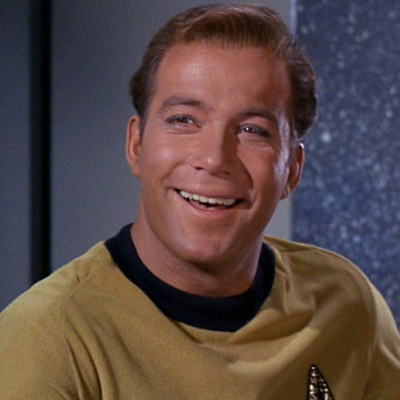 "I am happy"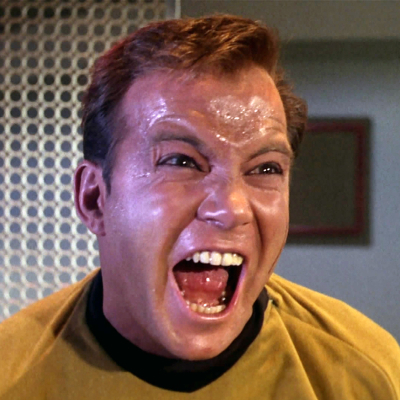 "I am angry"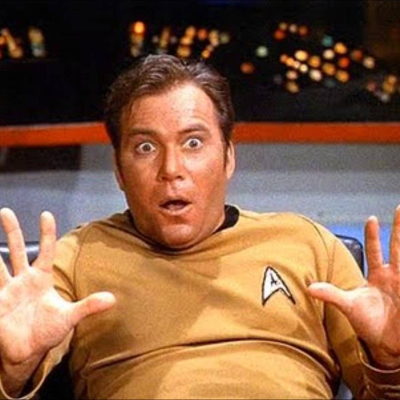 "I am horrified"
There is LITERALLY no emotion that cannot be portrayed via Shatners. Therefore, I am proud to announce the launch of Shatner.pics, quite possibly the best website on the Internet (ever). Check the FAQ on the homepage for usage details, you can thank me later.